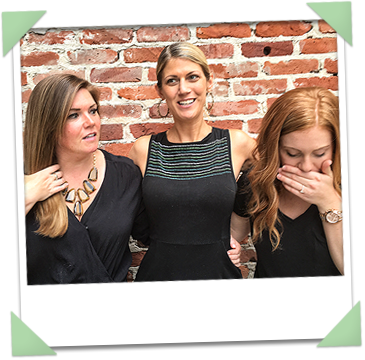 ABOUT US
Welcome to Conscious Real Estate, a residential real estate social enterprise based in Denver.
We wanted to do real estate differently, but something got messed up in autocorrect and our idea was transformed into "make a difference through real estate." We decided to roll with it and we became real estate brokers who give back to the community… or maybe our founder became so inspired by the idea of combining social good with business that she spent three days crying in her house while she developed the business plan… we don't quite remember how the story goes. The point is that we have brought big changes to Colorado real estate to serve you and our communities.
Each time a client buys or sells a home with us, we contribute 10 percent of our commission to the nonprofit of our clients' choice. When home-buyers or home-sellers in Colorado choose to work with Conscious Real Estate, a positive difference is made in our local or global community.
This impact has the potential to be huge! To learn more about it, click here