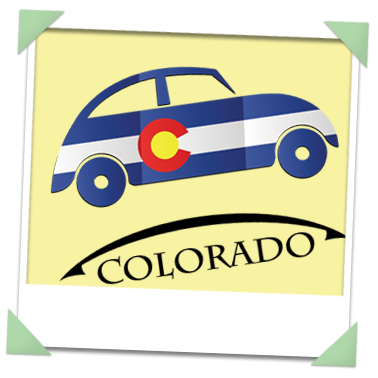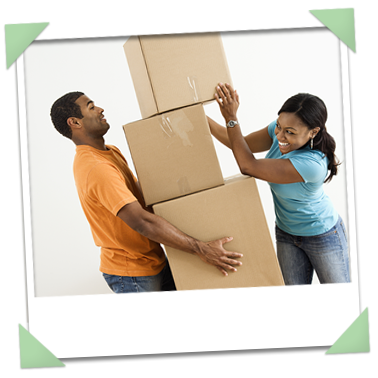 RELOCATING TO DENVER
Are you moving to Denver? Feeling overwhelmed, but excited?
We've got your back.
We love helping our clients find the home and neighborhood that will fit their budget and lifestyle.
Have an active and outdoorsy lifestyle? Need good schools for the kiddos? Love the nightlife? Want to be near the art and culture? Dog-owner?
Whatever your preferences, we love playing matchmaker. First, we will chat with you to find out what you need in a home and neighborhood. If you get a chance to come to Denver before beginning your home search, we love taking our clients on neighborhood orientation tours. This way, you can make educated choices about what you love and what you don't love.
Have you heard that our market in Denver is competitive and moves quickly? The rumors are true.
We are competitive and savvy buyer's agents who know the tips and tricks to navigate our competitive market to find a home that will make you happy.
We are a small boutique brokerage and we dedicate ourselves to giving you our time to educate you and help you to be comfortable and confident with buying a home in the Denver Metro Area.
Are you being provided with a corporate relocation package? No problem!
Contact one of our agents to get started in your relocation to Denver!