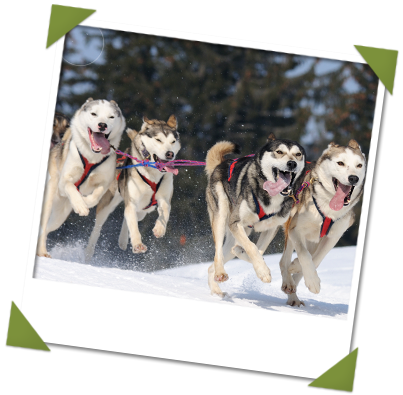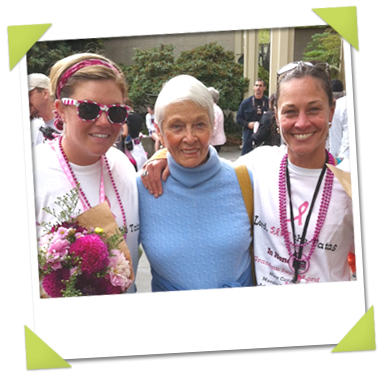 JOIN OUR TEAM
At Conscious Real Estate, we seek to do things differently. Instead of "in order to be successful, one must project an image of success at all times," we believe "be yourself and change the world."
Are you still reading?
Cool. We are looking for a few excellent real estate brokers who would like to be part of something bigger than themselves. We not only seek excellence in real estate, we seek to change the world. 10% of agent commissions go to the nonprofit of our clients' choice, helping us to make a difference each time we do our job. To learn more about our impact potential, read this.
This makes us pretty happy. Each time we help someone buy or sell a home, we see 10% of our earnings go directly to good causes. We have donated to fight ovarian cancer. We have donated to help bring art therapy to veterans dealing with PTSD. We have donated to organizations that rescue dogs from shelters and train them to be service dogs for people who cannot afford a service dog. We have donated to environmental cause
We have donated to cystic fibrosis research. We have donated to organizations that provide therapeutic programming for children in the foster care system. We have donated to help bring literacy and business programs to women in Uganda. We have donated to help fund programming for people healing from traumatic brain injury. This list is infinite to the causes we can benefit. The more we grow, the more we can help.
We take it a step further by bringing an eco-friendly practice to our business. We encourage our brokers to get their National Association of Realtors Green Designation and, although not required, we love it if you drive a hybrid or electric car. We even offer our clients the option to tour homes via bicycle!
To learn more about joining Conscious Real Estate, please…