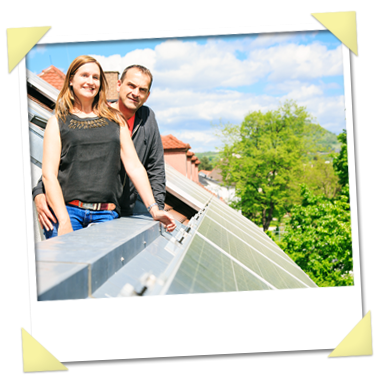 ECO-FRIENDLY
Helping our clients make eco-friendly choices in their real estate decisions is one of our primary objectives at Conscious Real Estate.
Our management has been awarded the National Association of Realtors® Green Designation, following extensive training to specialize in green homes and sustainability in real estate.
Our team understands what makes a property a green home. We help our clients evaluate the cost and benefits of sustainable building features and practices, list and market green homes, and distinguish between industry ratings and classification systems. Making your home more eco-friendly is a savvy investment. A green home is better for the environment, yourself, and your family, and it will save you money over the life of the home.
Green homes offer greater comfort and durability, better air quality, superior walkability, improved energy efficiency, lower operating costs and less impact on our planet. We aim to help our clients live more comfortably, cost-effectively and healthy.
Even if you are not in the market for a green home, we seek to employ eco-friendly business practices in the sales of conventional homes. Conscious Real Estate is a Certifiably Green Denver business. We utilize the latest in real estate technology to close transactions using 90% less paper than traditional brokerages.
Buying or selling your home is easier, as you can receive and sign your contracts and paperwork from your computer, tablet or smartphone.
We also offer real estate bike tours as a fun and eco-friendly way to view properties and several of our brokers drive hybrid vehicles.
Check out our Blog for more resources on Eco-Friendly living.