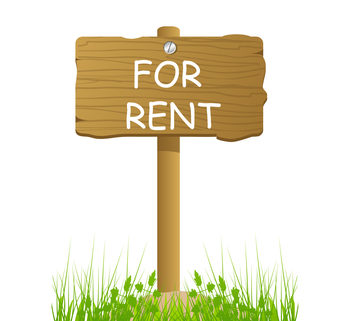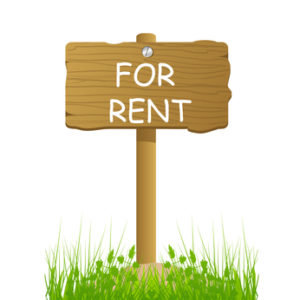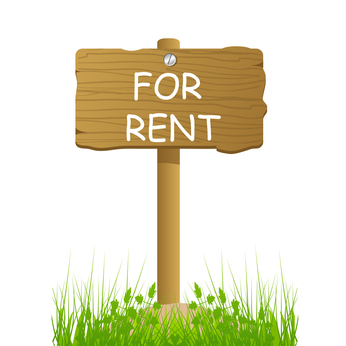 Denver rent averages have reached levels not seen since metro Denver's apartment boom days in the dot-com era.  A report released in October 2013 from the Apartment Association of Metro Denver and the Colorado Division of Housing states that the area's overall vacancy rate is 4.4 percent, which is a pretty tight market for renters.  Ryan McMaken, an economist with the Colorado Division of Housing, believes that many apartment units are sitting longer than normal only because they are being updated, repaired, or renovated.
Supply of rentals from new builds is finally beginning to push up the vacancy rates a bit.  However, even with 2900 new units, rents continue to rise.  Average rents are currently at $1,049, up 6.3 percent from Q3 2012.  2014 is expected to bring 10,000 new units, which may slow rent growth.  However, population growth hasn't slowed much in Denver, so we will see how the numbers even out, if at all.
While interest rates remain low, it may be a great time for you to buy.  Through much of Denver, if you were to purchase the exact same property that you're renting, your mortgage payment would likely be lower than your monthly rent.  Contact us at Conscious Group to see if buying in Colorado is a good move for you!
https://theconsciousgroup.com/wp-content/uploads/2013/11/For-Rent-Sign.jpg
346
346
Allison Parks
https://theconsciousgroup.com/wp-content/uploads/2016/08/logo.png
Allison Parks
2013-11-14 22:13:15
2016-09-18 03:36:53
Metro Denver Rents Still Rising - 2013