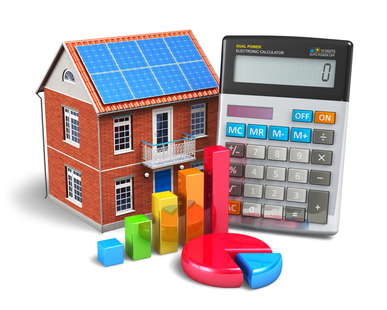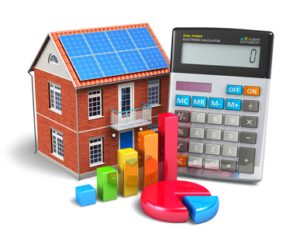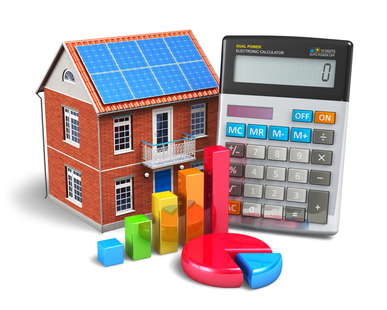 Getting ready to buy a home and want to get 30% of your interest payments back?  Keep reading.
The City and County of Denver 2012 Mortgage Credit Certificate (MCC) program allows qualifying borrowers to receive an annual federal income tax credit equal to 30% of the annual interest they pay on their mortgage loan. The tax credit enables a taxpayer to subtract the amount of credit from his or her annual total federal income taxes. Borrowers may choose to adjust their W-4 withholding to account for the tax-credit benefit and receive a higher net monthly income. Any excess credit from the MCC may be carried forward for up to three subsequent tax years.
This program will run from April 2012 to December 31, 2014.  Homeowners must keep their first mortgage and occupy the home as their primary residence.  The homeowner must not have owned another home in the past three years (unless they have purchased their home in a "targeted area.")  Furthermore, the allowable maximum family income for families of 2 or fewer is $79,300 in a non-targeted area and $91,195 for a family of 3 or more, while the maximum family income is $95,160 for a family of 2 or less in a targeted area and  $111,020 for a family of 3 or more in a targeted area.  Click here for a list of targeted areas.
Note:  You must contact the appropriate government agency about getting an MCC before you get a mortgage and buy your home.
For a list of lenders who participate in the MCC program of Denver, please call us to get started at 303-908-9873.
https://theconsciousgroup.com/wp-content/uploads/2014/01/House-Calculator-Graphs.jpg
310
387
Allison Parks
https://theconsciousgroup.com/wp-content/uploads/2016/08/logo.png
Allison Parks
2014-01-28 07:27:01
2016-09-18 03:25:47
Mortgage Credit Certificate Program of Denver