7 Mistakes Home Sellers Make – What NOT to do when selling your home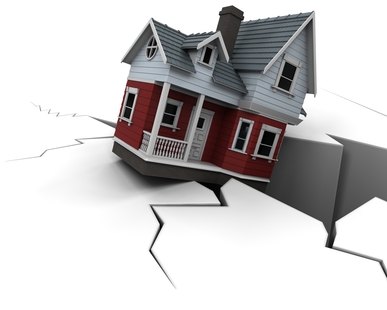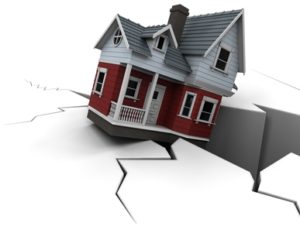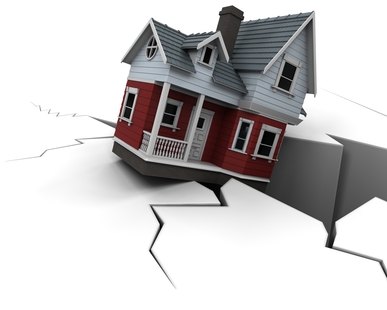 1)  Home sellers want to put the home on the market before it's ready.  Sellers become impatient, OR procrastinate and push themselves too close to the moving deadline without getting the pre-sale work done. So they list their home with the horrible carpet or they are painting it while it goes on the market. Presentation is everything — so get the work done before marketing the property.  Every realtor has had a buyer refuse to purchase a home because they didn't like the paint, even though it's a super easy fix!
 2)  Home Sellers over-improve the home for the neighborhood. This happens with additions, bump outs, and upgrades that make the home stick out from among its competitors so much that it's an anomaly, instead of a nice addition to the community.  In less desirable neighborhoods, most buyers won't care about the custom kitchen and hottub.  They want the desirable location, and will install their own features.
 3)  Home Sellers want to price the home based on what they wish to net. This pricing strategy usually ends in failure. Sellers can control the asking price, but they cannot control the sale price. The market does. It doesn't matter what the seller wants, the price is determined by the black-and-white, matter-of-fact reality of the market.
 4)  Home Sellers may hire an agent based on non-business factors. Make sure you're hiring a professional with a proven track record or at least is genuinely passionate to help you!  It might be nice to hand over your largest asset to your nephew who just got his license, but make sure his employing broker works closely with him to keep your deal from going south.
 5)  Home Sellers become emotionally involved in the sale of their home. This is one of the biggest challenges home sellers face when putting their house on the market. Once you decide to sell your house, it's no longer your home, but a commodity. It needs to be prepared as a commodity, marketed as a commodity, and priced as a commodity. It doesn't matter what you "want," only what the market can bear on pricing. People are going to come in to kick the tires, so to speak, and you can't take it personally if they don't appreciate the charms that you have enjoyed in your home.
 6)  Home Sellers try to cover up problems, or not disclose them. Most states have a property disclosure/disclaimer form — use it wisely. Just because you disclaim doesn't mean you cannot be sued for the leaky basement or the problematic plumbing system that's discovered 30 days after settlement.
 7)  Home Sellers fail to get their ducks in a row before trying to sell. This could involve financing issues, not reading the fine print on your current mortgage to ensure no pre-payment penalties, not investigating their local market, etc.  If your local market is dictating lower home prices, then lower the price early, not later — it will cost you more. 
Avoid these seller mistakes and many others by choosing to work with a Conscious Real Estate agent when you sell your home. To contact one of our agents, call 303-908-9873 or email our owner, Allison Parks, at allison@theconsciousgroup.com.
https://theconsciousgroup.com/wp-content/uploads/2014/02/House-Falling-Into-Crack.jpg
310
387
Allison Parks
https://theconsciousgroup.com/wp-content/uploads/2016/08/logo.png
Allison Parks
2014-02-01 07:23:49
2016-09-18 03:20:27
7 Mistakes Home Sellers Make – What NOT to do when selling your home