Conscious Real Estate Partners with S.O.U.L. Foundation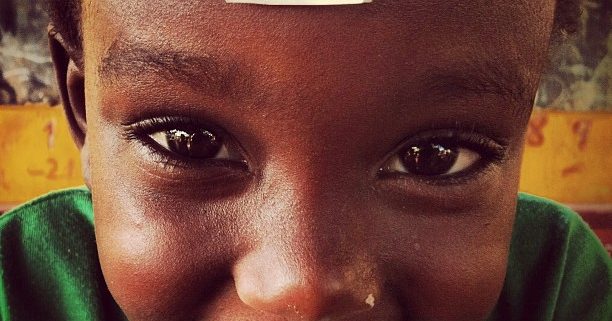 Conscious Real Estate is pleased to announce a partnership with Denver-based nonprofit, S.O.U.L. (Supporting Opportunities for Ugandans to Learn.)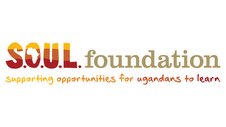 S.O.U.L was founded by Brooke Stern and her father, Kenneth Stern, who set out on a backpacking trip through eastern Africa in 2009. After spending just 5 days in poverty-stricken Bujagali Falls, Brooke's idea of creating a not-for-profit foundation devoted to helping the impoverished Ugandan community began to take shape. In reflecting on her first visit to Uganda, Brooke states, "In the village we saw hunger but we also saw thirst: thirst for knowledge, thirst for a better tomorrow, thirst for the opportunity to lift themselves out of gripping poverty."
Brooke returned to Uganda one month after her initial life-changing visit. She immersed herself in the culture and community for 13 months.  Like her village neighbors, she lived without electricity, hot water, or the comforts of modern society.  She devoted this first year to listening to and learning from the villagers before she realized that the most effective soul-ution for the community would involve accessibility to education. Shortly after that, S.O.U.L. Foundation was born.
S.O.U.L. believes that education is the foundation upon which Uganda will build a stable and prosperous future. Families already struggling within the cycle of subsistence living must pay school fees for every child seeking an education.  Often these fees are beyond their means, and as a result, children with motivation and academic potential never see the inside of a classroom.
S.O.U.L. Foundation focuses on creating partnerships with families through a shared approach to learning. To achieve this goal, S.O.U.L. created its Education Program. The foundation contributes 50% of tuition and book fees as well as a daily school lunch for each sponsored student. This provides scholastic opportunities that would otherwise be out of reach while keeping families invested in the academic success of their children.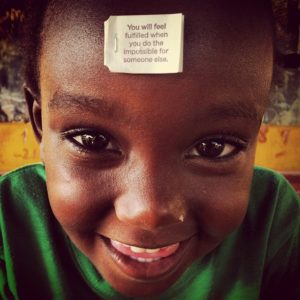 S.O.U.L. Foundation envisions a world free of extreme poverty and chronic hunger, where people have the economic means to sustain their families. Their Village Business Cooperatives are designed to increase villager's incomes in a sustainable way, thus allowing the rural poor to meet their families' basic needs while creating additional income that brings the dream of education and upward mobility within reach.
You may donate to S.O.U.L., get involved, or follow on Facebook or Twitter.
When you buy or sell a home with Conscious Real Estate, you may choose to donate 10% of your agent's commission to S.O.U.L.
https://theconsciousgroup.com/wp-content/uploads/2014/04/Soul-foundation-2.jpg
612
612
Allison Parks
https://theconsciousgroup.com/wp-content/uploads/2016/08/logo.png
Allison Parks
2014-04-29 07:29:37
2016-09-18 03:07:09
Conscious Real Estate Partners with S.O.U.L. Foundation