Despite its urban locale,
Westwood
, a southwest Denver neighborhood
has long been economically neglected.
A thriving community with over 80 percent of its residents identifying as Latino, Westwood is known for its Mexican fare, Asian market, pho options, parks, bike paths and incredible public art murals.
Yet 30 percent of Westwood families live in poverty and before Re:Vision began its programming, even more families were affected by the compounding factor of Westwood's status as a "food desert."
"In the U.S., over 23.5 million people live in food deserts, areas where food is neither affordable nor accessible." – Re:Vision
When access is limited to quality and healthy food choices due to distance or cost, it causes problems unseen to the casual observer. For example, according to Re:Vision's latest statistics, 67 percent of Westwood residents are risking obesity and diet-related illnesses. Correspondingly, the health impact affects lifespan. A Westwood resident's lifespan, on average, is "12 years shorter than surrounding Denver neighborhoods."
Seeing a problem only getting worse, Re:Vision founders have created a system of community leaders, education programs, backyard gardens and a partnership with the Westwood Food Co-op. The results show that a small group of people can make change when they do it together. At Conscious Real Estate, we're proud to have contributed to the cause of gaining access to healthy food in one of our favorite neighborhoods in Denver.
Thanks to the generosity of our clients who choose which charity to donate to after every sale, we have been introduced to Re:Vision and encourage you to make a donation if your passion is positive local community growth and wellness.
Re:Vision is a nonprofit that operates several programs that benefit the Westwood neighborhood:
Re:Farm Program
This program encourages and supports local community men and women training to be a Re:Vision Promotora, or resident leader.
The Promotoras then assist Westwood families in growing their own food in household yards. The bounty? In 2016, Re:Farm's backyard gardens grew over 55,000 pounds of organic produce. (Yes!) Another shocking fact: Over 90 percent of the backyard garden program participants earn less than $15,000 a year. The amount of food grown at home for these families can keep them out of complete abject poverty and help reduce child hunger. Here's a map of the over 400 households Re:Vision has helped create backyard gardens for.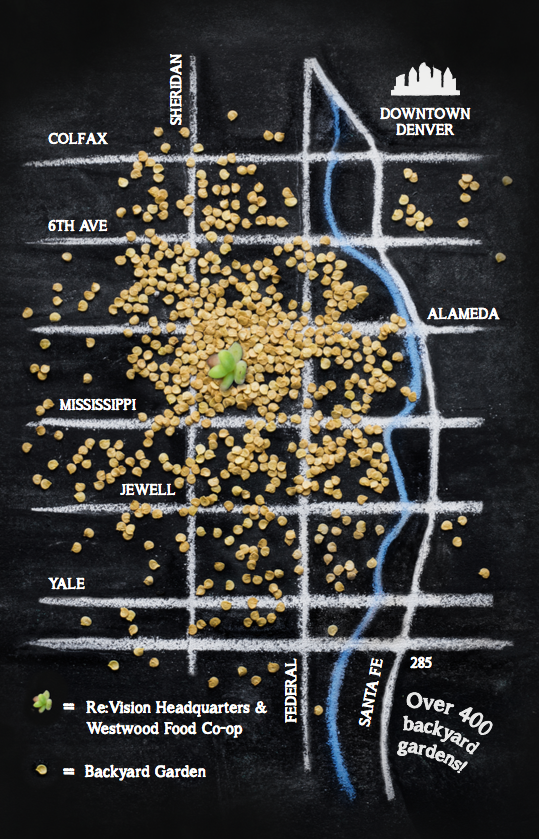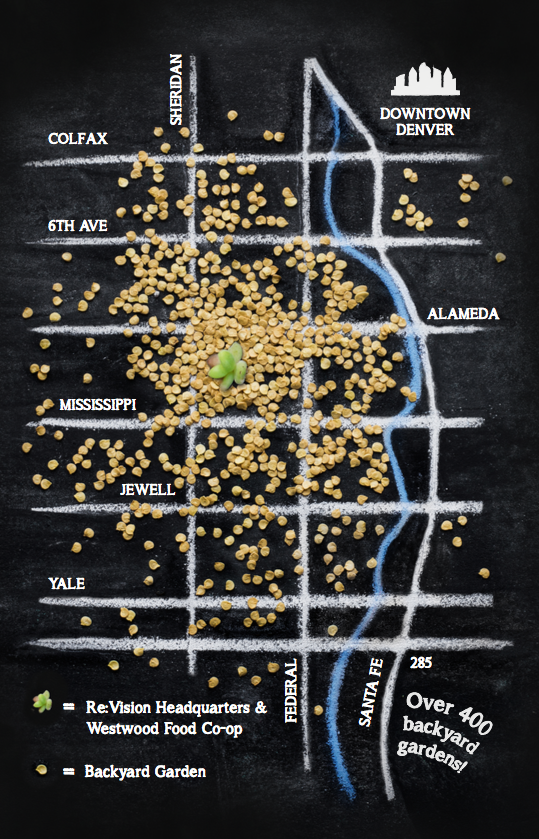 Also within the Re:Farm program, Re:Vision has created a three day a week pop-up market,
El Mercadito
, which allows the purchase of fresh, organic produce. Bonus: They accept SNAP.
The Westwood Food Co-Op completes the Re:Farm program. The local grocery store is community-owned and seeks to help with Westwood's status as a food desert.
For more info:
Re:Unite
Re:Vision helps communities thrive by creating spaces and resources for residents to make change and improve their neighborhood.
Community leaders are trained as Promotoras, a concept common in Latino communities where a community leader offers themselves to the public as a liaison for problems and solutions. Promotoras teach nutrition classes, help families cultivate gardens and keep track of the overall wellness of their community.
Part of the success of the Promotora program has been the creation and utilization of
La Cocina
, a kitchen space with commercial equipment to accommodate cooking classes and family events up to 12 people.
Re: Own
We know well here at Conscious Real Estate how challenging the real estate marketing is right now in Denver. As part of the Re:Own program, Promotoras advocate and assist families faced with displacement due to the current housing market pressures. The Westwood Food Co-op also helps to provide ownership in business and aid in neighborhood employment.
Overall, Re:Vision is making huge strides in increasing the quality of life for people living in Westwood. We love supporting local causes that are making clear strides towards a better whole.
About the Author | Conscious Real Estate 
Are you a giver? Consider recommending us to a friend or co-worker who might be thinking about buying a home in Denver. Not only do we help you with the sometimes stressful process, but your favorite cause will get a donation to continue their programming as well as a lot of great karma love. Click here to send us a referral or a heads up to an amazing nonprofit we should know about.
The Team at Conscious Real Estate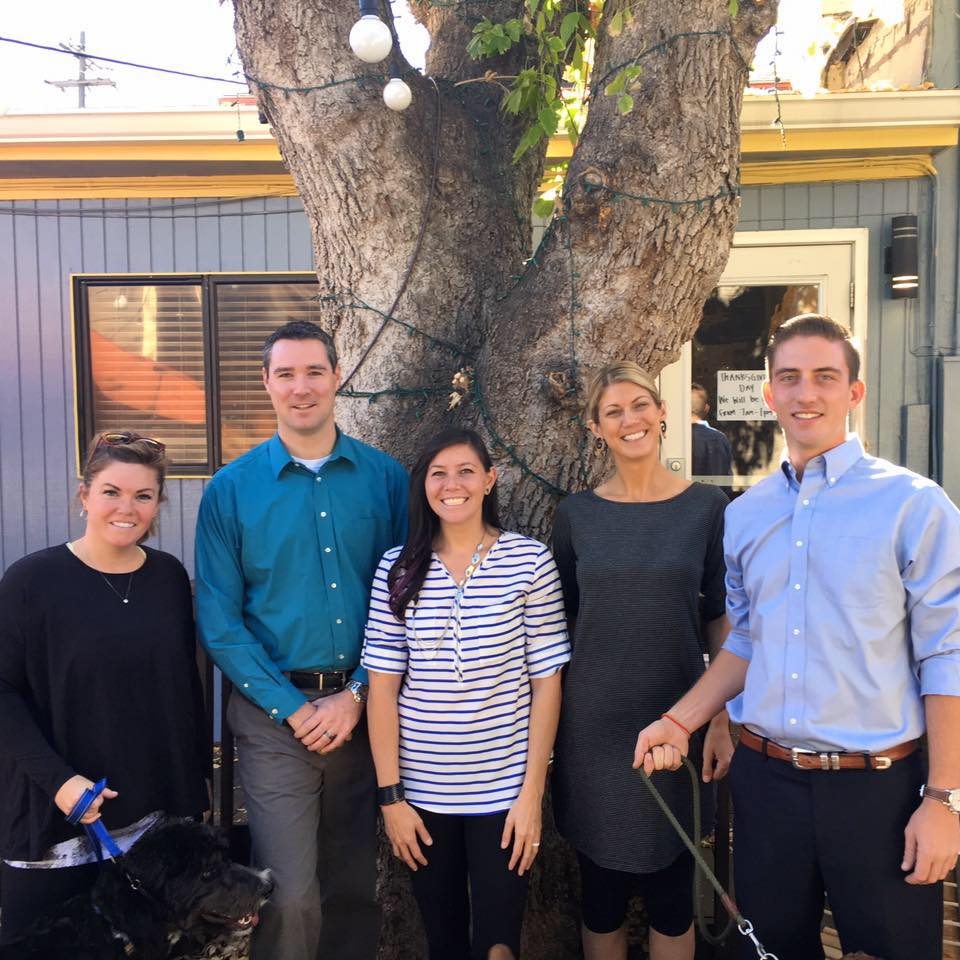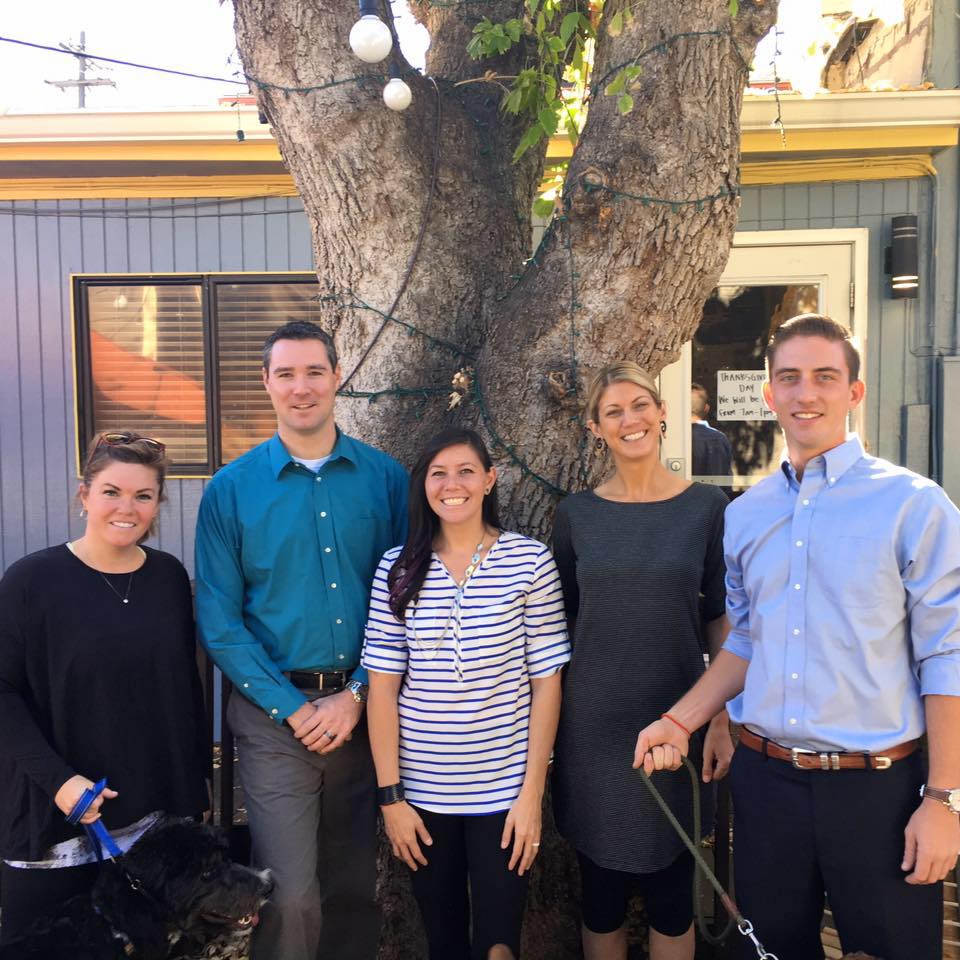 _________________
For more info on Re:Vision and to make a donation:
https://theconsciousgroup.com/wp-content/uploads/2017/04/CRE-ReVision-Title-Image.png
1050
1650
Allison Parks
https://theconsciousgroup.com/wp-content/uploads/2016/08/logo.png
Allison Parks
2017-04-26 17:06:09
2017-04-26 17:27:10
Conscious Real Estate Donates to Re: Vision