Project Healing Waters is a nonprofit organization that helps disabled active military personnel and disabled veterans with coping mechanisms through fly fishing. As a form of outdoor therapeutic recreation, fly fishing is the rehabilitation method. It's been an incredible success and started with the founder Ed Nicholson's desire to bring veterans with him on some of his fly fishing trips. The program involves providing an enhanced quality of life through fly fishing, along with a mentorship relationship that helps ease the transition back into civilian life.
What Once Was, Has Changed
Serving in the military and witnessing traumatic incidents clearly is an issue in this modern age with our various initiatives overseas and domestically. There's no way that a civilian can ever understand the sensory experience, grief, and physical pain that a veteran knows so well. Sometimes, talking about it isn't the answer. That's where fishing, the quiet, mindful and strategic outdoor sport comes in.
Returning to the rat race, noisy, congested, privileged lifestyle from witnessing human tragedy can be unbearable for veterans. They may also be dealing with returning to their old life, in a new body. Understandably, they may be trying to make sense of it all. Being in nature and seeing the natural world in a state of peace can do more therapy than years of counseling for many, especially for people who have always been physically-oriented as many people who serve in the military tend to be. Fly fishing is the perfect solitary activity, which also is great when in a group, spending time outdoors in open space, creating a safe place to focus, while simultaneously disengaging.
Fly Fishing…
Is mainly used to catch trout, grayling and salmon

Is a technique also used to catch pike, bass, panfish, carp, redfish, and bonefish

Has been called

"The Contemplative Man's Recreation," by author Izaak Walton

Began in second century Rome by Claudius Aelianus

Uses colorful natural and artificial flies to lure the fish
Colorful Flies, Meditative and Artistic Sport
A look at fly fishing must include a collection of some of the amazing and intricate flies out there. Part of the sport is choosing or creating your fly with the hopes of luring your fish easily by looking like a small fish or bug. Many times feathers are used to imitate fins. From a search of the finest flies, here are some of the "fly"-est:
About Conscious Real Estate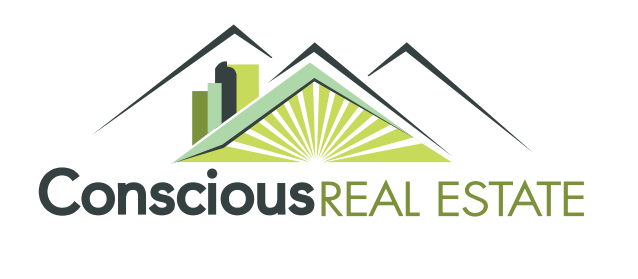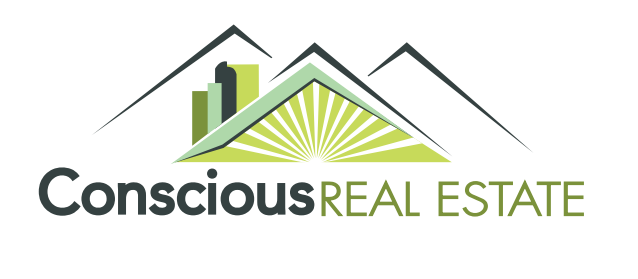 When Conscious Real Estate was founded, we wanted to contribute to the good in humanity while providing knowledgeable and genuine real estate services. The Denver real estate market continues to fluctuate, yet our donations to the community have been continuous, the sign of a trusted relationship with our firm. We thank our clients deeply for choosing to work with us and for connecting us with some of the most incredible charitable organizations, such as Project Healing Waters.
We have a team of brokers and for this donation, our own Elizabeth "Ellie" Lord was the proud provider. Her client chose Project Healing Waters after volunteering with this organization and seeing the positive impact that it has on the people who they serve. Military personnel and veterans' causes are important to us and are often chosen as the recipient of our donations. We are so honored to be able to give these charitable organizations the boost they need to keep doing what they're doing. Project Healing Waters, thank you!
Know someone who is considering moving in the Denver area? Do they also love donating/volunteering/a good cause? Consider referring them to us or browsing our listings yourself. You can contact us at 303-908-9873 or send us a note here. We look forward to hearing from you!
https://theconsciousgroup.com/wp-content/uploads/2017/12/Project-Healing-Waters-1.jpg
1050
1650
Allison Parks
https://theconsciousgroup.com/wp-content/uploads/2016/08/logo.png
Allison Parks
2017-12-11 21:14:24
2017-12-11 21:14:24
Conscious Real Estate Supports Project Healing Waters