Conscious Real Estate Donates to PawsCo


PawsCo is an organization native to Colorado that seeks to reduce the unwanted pet population
by placing them in foster homes, facilitating adoptions, partnering to provide neuters and spays and collaborating with the Food Bank of the Rockies to provide pet food to local food banks.
Tiana Nelson is the President of PawsCo. Check us out in this pic! We are proud to have donated over $2,500 to PawsCo in the past year. Our company, Conscious Real Estate, donates 10% from our personal commission to a nonprofit of our clients' choice. PawsCo has been a popular choice in recent years and we definitely know why. With over 300 volunteers, the organization is on deck to help place pups and kitties in forever homes, and that's something we're all about. Just ask Conscious Real Estate founder Allison Parks about her pack!
PawsCo Includes Three Divisions:
PawsCo Spay + Neuter

PawsCo Pet Food Drive

PawsCo Adoptions.
Spay + Neuter Services
PawsCo works with area vets and associations to help city efforts (spay/neuter and release programs) as well as provide the important services to individual pet owners. Check out the list of veterinary partners here.
By now, most everyone knows the importance of getting your pet spayed or neutered. Not only will it help them lead more peaceful lives by eliminating pesky hormones, but there is just no need for your pet to remain unfixed, especially if it interacts with other animals or is an outside kitty. Why contribute more to the problem? Be the solution! PawsCo can point you in the right direction for free and low-cost spays and neuters.
Pet Food Drive
One of the most innovative programs of PawsCo is their partnership with the Food Bank of the Rockies to provide pet food in their area food banks. Dogs and cats are people too! Wait… no they're not, but pretty close in our opinion! We're glad that PawsCo is providing pet food to local food banks (awesome!!).
When life gets tough and using a food bank becomes necessary, it's hard enough just feeding your human family. What about your fur family? What then? Instead of families being pushed to place their dogs in shelters (the problem that PawsCo seeks to circumvent), the nonprofit helps keep families together (human and fur) by supplying food banks with pet food. We thank you.
Adoptions
As we mentioned before, PawsCo is a network of over 300 volunteers. And, as opposed to a traditional method of using a shelter to hold pets waiting to be adopted, PawsCo uses a foster care system. Imagine the logistics!! PawsCo has it down, making sure that they facilitate supportive relationships with underserved area shelters and local advocates. Every day, they are placing pets with their fur-ever families.  Who rescued who?
Overpopulation of dogs and cats is a problem. When domesticated animals live a life on the streets, they live a dangerous, hungry, inconsistent existence. And, they are often sick and potentially even carrying diseases. PawsCo helps this public health issue by placing as many pets as they can in the best possible homes. Want to learn more about the adoption process? Meow! Click here.
Do what you can, when you can. Spay/neuter, adopt, foster, volunteer, donate and save lives. – PawsCo
About Conscious Real Estate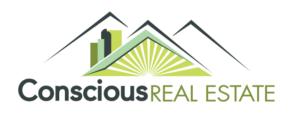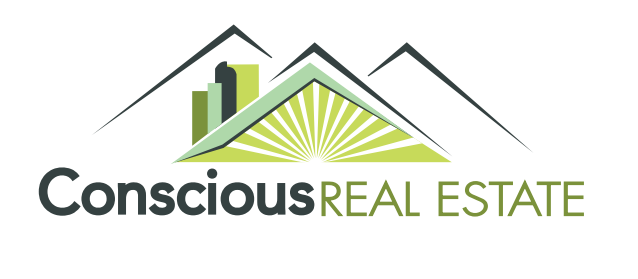 Our company started as a way to do our part to give to the community, while helping others find their perfect home in it. We donate 10% of every home purchase to a charity of our clients' choice. So far, we have donated tens of thousands of dollars to local nonprofits and have had our hearts touched by each and every one.
Are we singing your song here? If so, we look forward to working with you. Click to start browsing or call us at 303.908.9873 to set up an interview.
https://theconsciousgroup.com/wp-content/uploads/2017/05/maxfund-graphic.png
1050
1650
Allison Parks
https://theconsciousgroup.com/wp-content/uploads/2016/08/logo.png
Allison Parks
2017-05-20 03:40:30
2017-05-20 03:40:30
Conscious Real Estate Donates to PawsCo