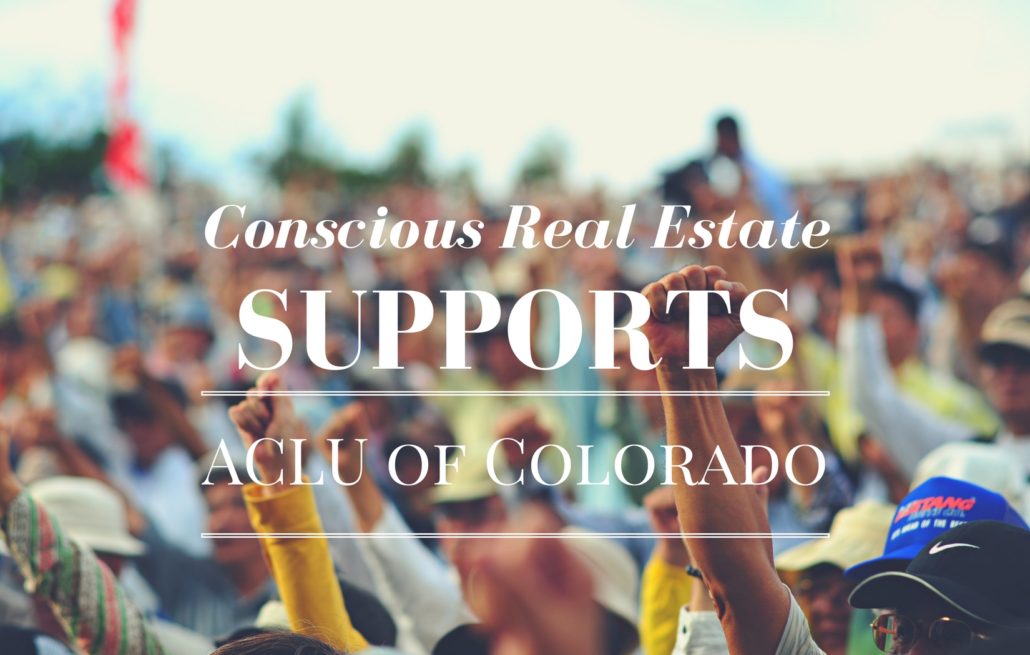 A champion for the people, the American Civil Liberties Union was born in the years following World War I. During those tumultuous times, many people feared the "spread of Communism" thereby rounding up "radicals" for deportation. To make matters worse, those arrested were treated inhumanely. The situation called for an advocate and the ACLU stepped up to the plate to defend their civil rights.
The ACLU also partnered with Clarence Darrow during the "evolution education" Scopes Trial of 1925, promoting the importance of academic freedom. The ACLU also backed Japanese Americans interred in "war relocation camps." Later, the organization would challenge segregation in its many forms.
"The ACLU of Colorado is the state's oldest and largest civil rights organization. We're a private institution funded exclusively by the generous donations of our supporters. Our mission is to protect, defend and extend the civil rights and civil liberties of all people in Colorado through litigation, education and advocacy." – ACLU of Colorado
Fast forward to today and people are still being deported on shaky grounds, racism still exists, women and men are still on unequal grounds and civil rights are still being violated. Yet, the ACLU is working harder than ever to promote freedom and educate the public on their rights. While they are only able to take a few select cases a year and rely on volunteers to continue their cause, they have a lot of crucial guides on their website such as:
Protest/Demonstrations Rights

Encountering a Police Officer (

with video tutorial

)

Photographer's Rights

LGBT Discrimination at Businesses

Students' Rights at Public Schools

Rights of Nursing Mothers at Work

Disability Rights
The ACLU wants you to be informed, which is the best way to avoid your civil liberties being infringed upon. (They even have printable wallet cards on their site.) And, if something has happened to violate your rights, contact the ACLU to state your case and find out the next steps.
In our state of Colorado, immigration and criminal justice reform are top concerns. On immigration, many Colorado residents worry about the new administration and how the Immigrations and Customs Enforcement (ICE) will handle their cases now. In fact, ICE reports that immigration-related arrests are up by 40% in 2017.
And, in April of this year, 26 people in Colorado and Wyoming were arrested on immigration charges. Some of the recent arrests are clouded in suspicion over how the arrested were treated. In one claim, a Gunnison man says he was detained for multiple days without being told why.
"You don't look like you were born in Montrose," one of the agents told him, according to one of the suits.
The man is a U.S. citizen and was born in the States.
He also says he was searched without a warrant. It took several days, several facilities, and the showing of his birth certificate from an immigration rights advocate to get him released – without letting him call his family, and with a dead cell phone and only $5 dollars in his pocket. These are the types of issues that the ACLU picks up on and hopes to eliminate when it comes to erroneous immigration enforcement.
On criminal justice, there are a lot of ways that Colorado can improve through the assistance of the ACLU. In one recent example, the Department of Youth Corrections was charged with using straitjackets, solitary confinement and physical force to subdue the inmates.  
"Youths locked up in Colorado's juvenile corrections system are isolated for hours in tiny, barren rooms, wrapped in full-body straight jackets, and subdued with "knee strikes" and other pain-compliance techniques that have ended with rug burns, according to a detailed investigation released Thursday." – Daily Record Colorado
And, in another case, an adult male prisoner was forced into solitary confinement for over 15 years. Sam Mendez, shown below in this video courtesy of the ACLU, now suffers from mental illness. You can watch his story below.
The ACLU is an important nonprofit that we value dearly. Their commitment to some of the most important facets of our society is admirable. They are here for humankind by supporting:
Criminal Justice Rights

Freedom of Expression and Religion

Government Transparency

Immigrants' Rights

LGBT Equality

Privacy & Technology

Racial Justice

Reproductive Freedom

Student & Youth Rights

Voting Rights

Women's Rights
At Conscious Real Estate, we donate 10% of every home sale to a nonprofit of our clients' choice. This pic is of agent Kimberly McAleenan and founder Allison Parks presenting their check for donation to the ACLU of Colorado to Jill Higham, Philanthropy Director and Nathan Woodliff-Stanley, Executive Director.
—
For more information on the ACLU of Colorado, click here.
And, to connect with one of our socially conscious realtors, click here.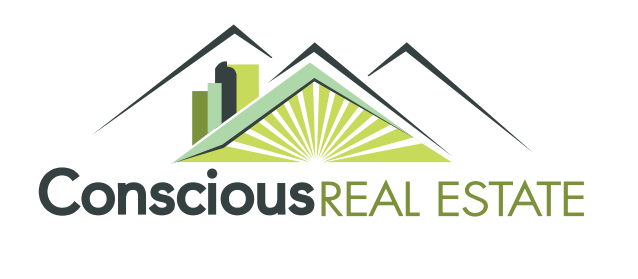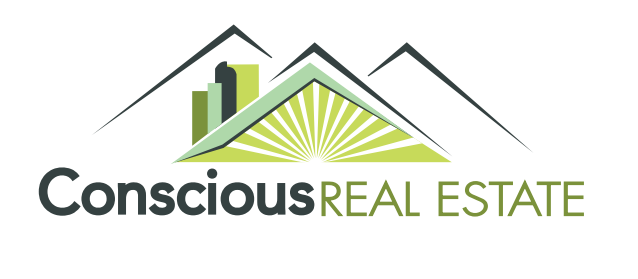 https://theconsciousgroup.com/wp-content/uploads/2017/05/ACLU-Graphic.jpg
1050
1650
Allison Parks
https://theconsciousgroup.com/wp-content/uploads/2016/08/logo.png
Allison Parks
2017-05-28 20:40:33
2017-06-07 15:37:07
The Conscious Group Donates to the ACLU of Colorado