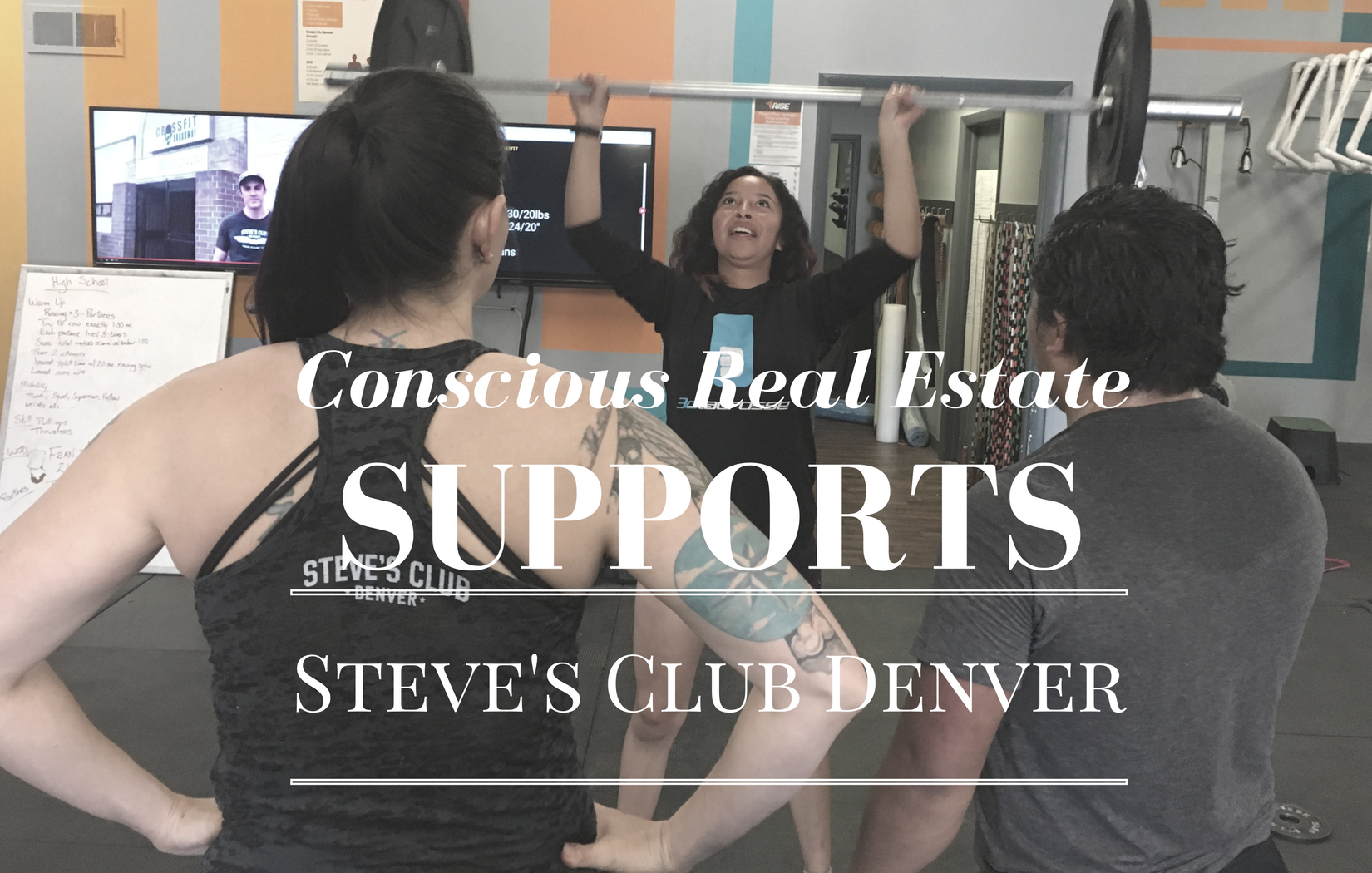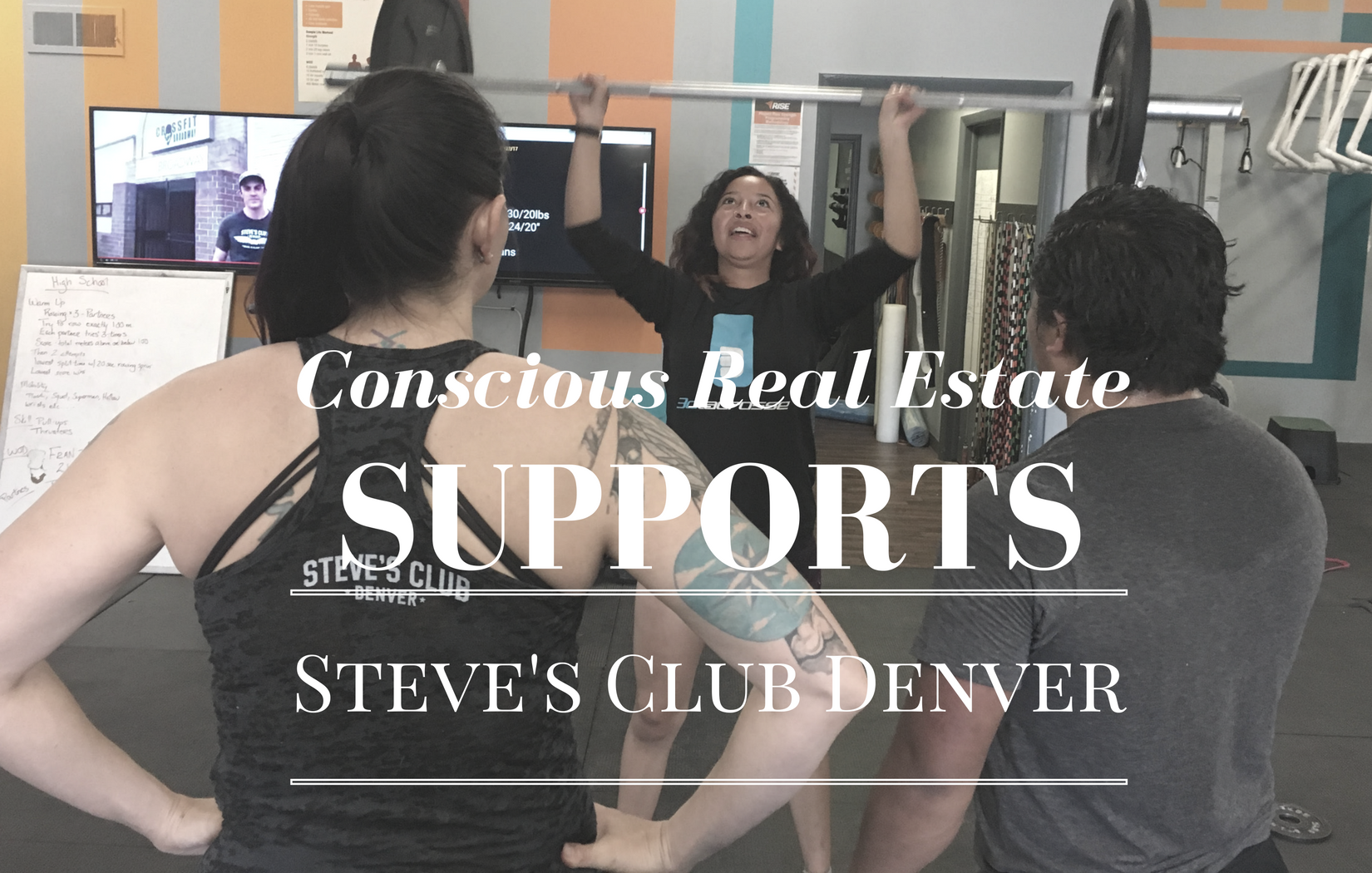 Steve's Club is a nonprofit that started off completely grassroots in one of the most dangerous public housing units in urban Camden, New Jersey. The city is in better shape than it was when this news report: 36 Hours in Camden was filmed, but it is still considered one of the most challenging places to live and especially to grow up.
Crime is high, single parent households are common, buildings are crumbling and abandoned, there are hardly any restaurants or supermarkets and many of the residents have lost a family member or friend to violence.
---
Steve's Club Founder Steve Liberati started the organization in May 2017, donating CrossFit inspired fitness programming to low-income youths in the Centennial Village Apartments public housing complex. Since, then Steve's Club has grown nationwide, making an impact for at-risk kids everywhere there's a club in America.
"Our mission at Steve's Club and its participating members, is to provide a national network of programs through which at-risk or underserved youth of any socioeconomic background can join in the CrossFit Community at a reduced, low or no cost structure."
---
"We Everywhere"
Imagining Steve's Club founders saying that to themselves now that the nonprofit has spread from the East to West coasts and everywhere in between. Local communities can start their own Steve's Club and the CrossFit connection has been extremely supportive.
When kids experience quality leadership, it impacts their lives. Seeing a strong, consistent and health adult regularly in their lives, which, living in Camden, couldn't have been all too common, must have been an incredible blessing to the community. In our local community, Steve-Club Denver works with at-risk youths here in our community. Using CrossFit and team building, the program gives kids strength both inside and outside.
Steve's Club Denver
Once Steve's Club took off (pretty much instantly), the need for something nationwide became very clear. Here in Denver, even Five Points and Colfax Street are gritty neighborhoods that can never compare to Camden, NJ, however, the need is here for at-risk kids to have an outlet to get through to adulthood. Steve's Club is one option for them, and one that we're extremely proud to have recently donated to.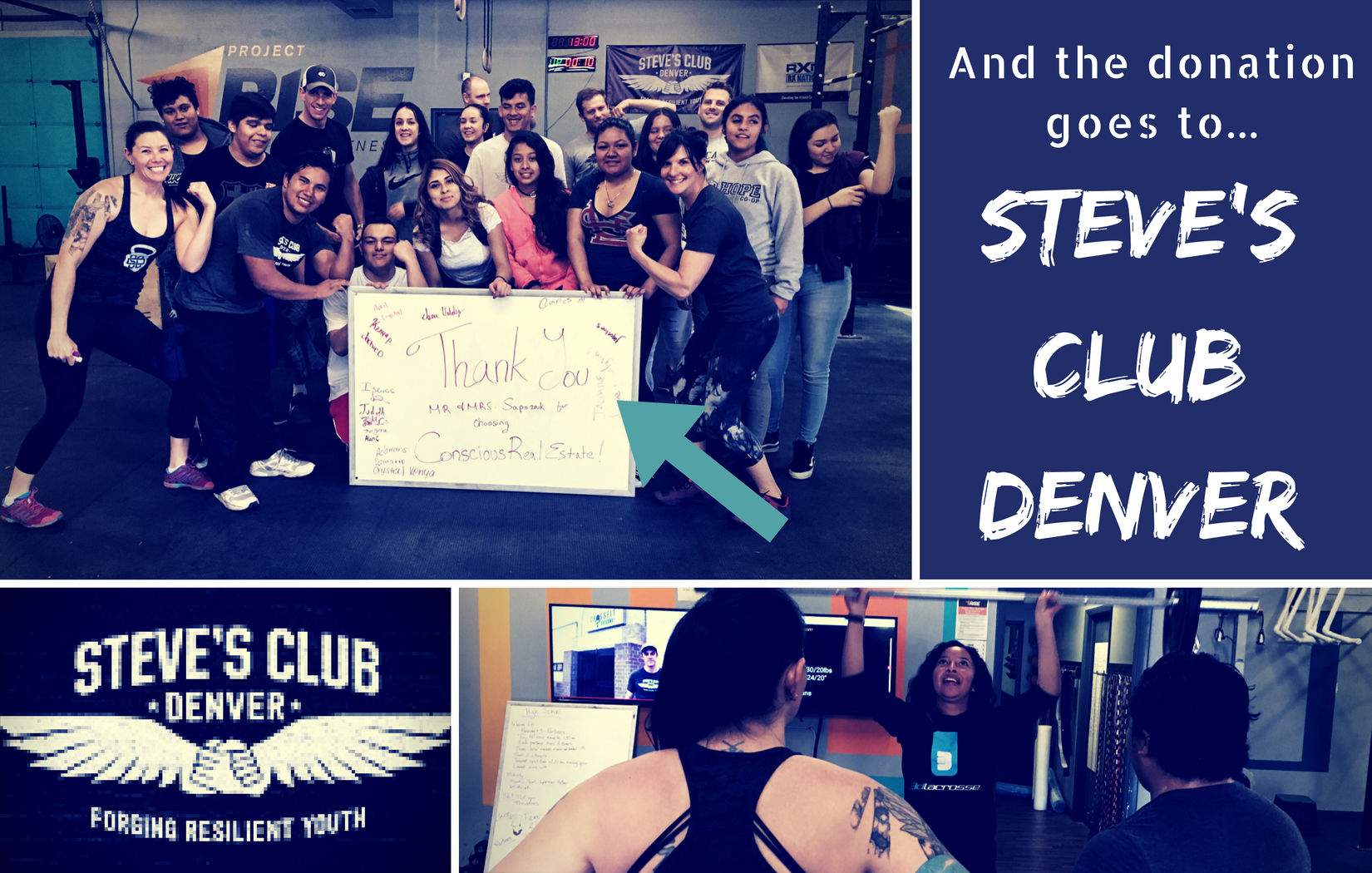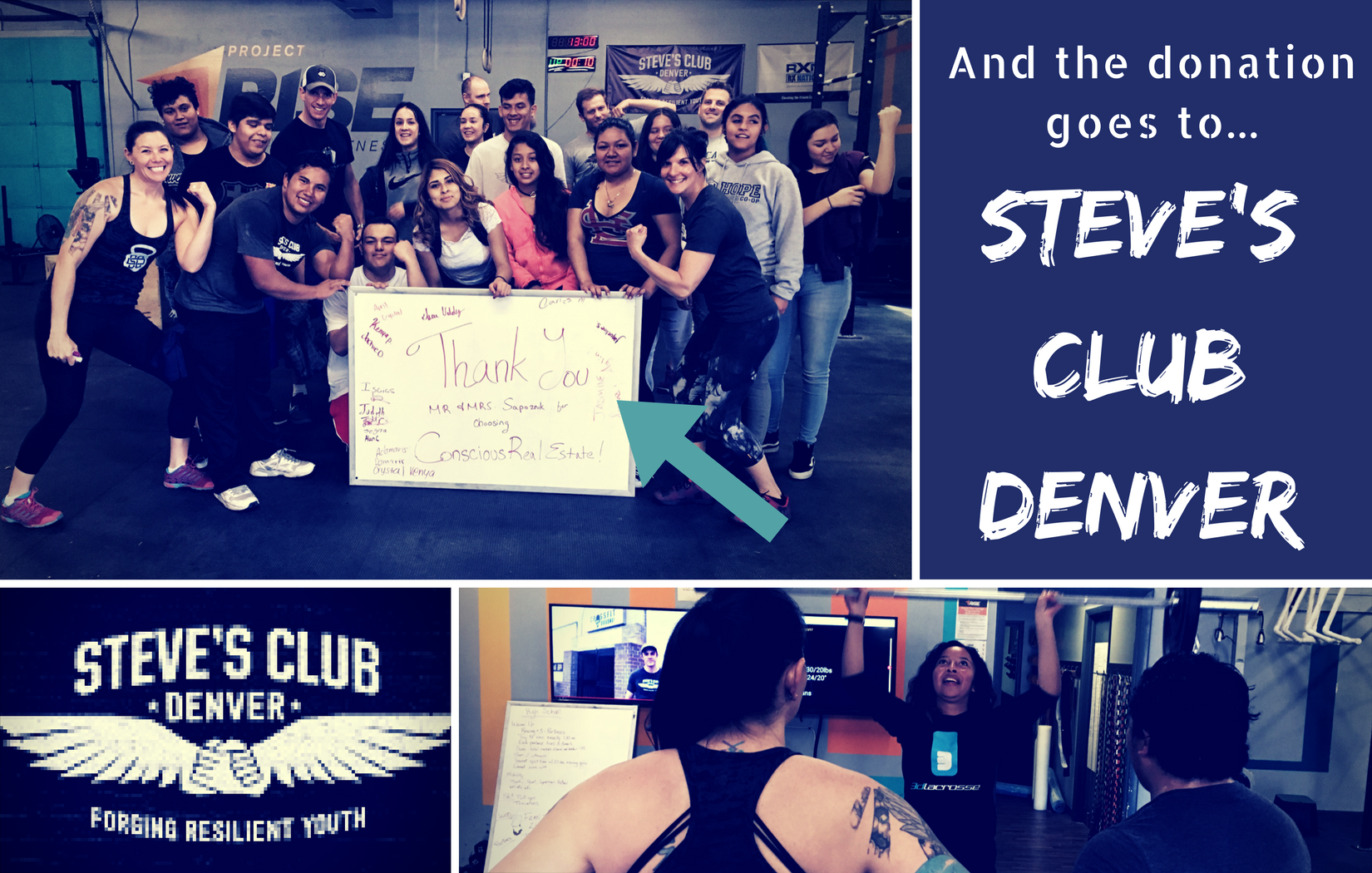 The mentors and coaches "foster resilience to stress and aim to improve the lives of all involved." We love how they explain their mission:
"We care just as much about outcomes related to mood stability, decision-making, and social functioning, as we do about more easily measurable variables such as benchmark times, lifted pounds, or total rounds. Our group is passionate about fitness and every factor that is needed to sustain a life with regular exercise. In case there were any concern, we are also fully capable of having a boatload of fun along the way." – Steve's Club Denver
At-Risk Youth & Health
It's obvious that without access to healthy food or a place to do healthy recreational activities…any human, teen, or child would feel antsy, perhaps choosing activities that are an outlet of a type, but without the results of a program like Steve's Club/CrossFit. Simply wearing yourself out helps you sleep, regulates your blood flow, gets oxygen to your brain and allows for incredible stress relief.  Steve's Club also started as a way to bring healthier food to urban teens in poverty. Whether you're into Paleo or not, Steve is and we can definitely agree it's a lot healthier than Hot Cheetos and Takis. He also started Paleo Kits that have also helped improve inner city nutrition. 
About Conscious Real Estate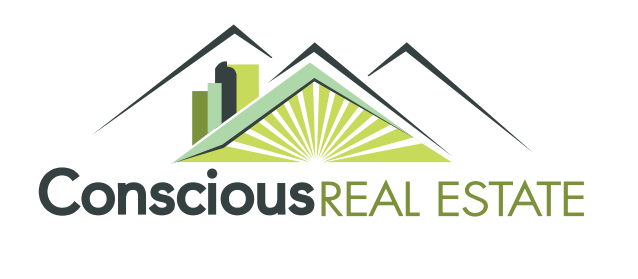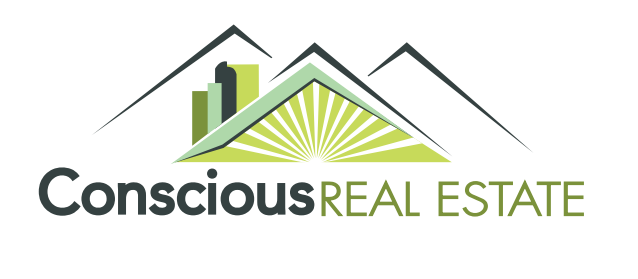 There are lots of real estate brokers in Colorado, we know. But how many donate 10% to charity with every single sale? Not many we've found! Our agent, Kimberly McAleenan had the pleasure of delivering the Steve's Club Denver donation and we are stoked she introduced us to this awesome organization that's all about strength and empowerment. Giving to good causes is what we're 'bout.
So, do you have a favorite nonprofit?
Thinking about upgrading, downgrading, moving closer to the mountains, getting more land, or moving into the city? Consider working with Conscious Real Estate and think about that gold star you'll get when they get their check and another cause gets to continue – because of you!!! (And you're celebrating in your new home.) Sound blissful? It is! Contact us to set up an interview today.
https://theconsciousgroup.com/wp-content/uploads/2017/05/CRE-Steves-Club-1.png
1050
1650
Allison Parks
https://theconsciousgroup.com/wp-content/uploads/2016/08/logo.png
Allison Parks
2017-05-19 23:58:07
2017-05-20 03:17:14
Conscious Real Estate Donates to Steve's Club