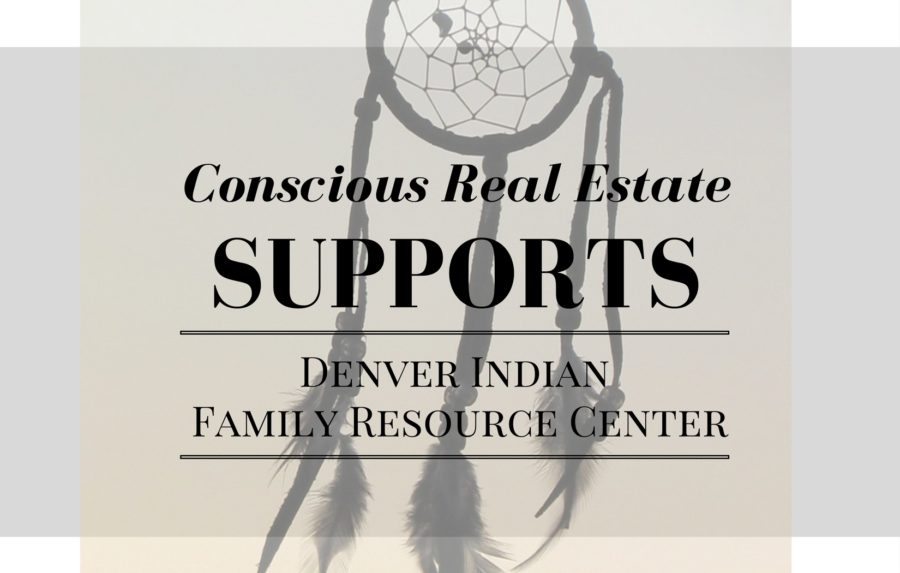 Native American families in Colorado are supported by what little legislation there is to protect them, and by organizations such as the Denver Indian Family Resource Center, which one of our recent clients selected to receive their donation.
Being able to present a large, lump sum check to a local nonprofit doing so much good in the community was truly an honor. When you work with us, we donate on your behalf from our own commission. 10% of a home sale can be anywhere between $400 – $4,000 or more which helps nonprofits to pay for operations, programming, enhance their events, pay for a speaker, obtain supplies and just generally do what they do best: good!
About the Denver Indian Family Resource Center
The DIFRC started in 2000 as a response to a lack of culturally appropriate regulation and implementation of child welfare laws. In fact, one of the organization's many goals is educating and helping families to understand and thereby avoid contact with the state and local welfare agencies. They also take every step possible to advocate for family reunification.
When case management is required, they support by requesting culturally sensitive steps toward bringing the family back together, which in Native American terminology can include blood relatives and family by law, but also close family friends. (Makes sense to us!) Family includes friends too and the extended relations of many Native Americans seems very natural to us, yet to government systems, this type of extended family sometimes doesn't fit "in the box." That's where the Denver Indian Family Resource Center can help by advocating for their clients through their experience and understanding of the law and it's unique points.
Child Welfare Advocacy and Parenting Classes
In addition to their child welfare advocacy, the central cause of the organization, they also provide free nurturing parenting classes and include childcare for attendees. Learning how to be a great parent while getting community support is a wonderful resource for Native Americans in the metropolitan area.
The parenting classes offer "culturally adapted group discussions" in their Lakewood, Colorado location. Parents and caretakers learn real life skills while making connections within the community (and potential playdates for their babies and children too). Every family is different and Native American families need a place where they culturally relate to the support format. This is the place where they can feel safe, comfortable, and "normal" – whatever that is! – to connect with fellow Native American families and further grow their community.
#StrongNativeFamilies
Recently, the center held a photo contest and asked members of the community to enter by using the hashtag #strongnativefamilies. What was returned was a glimpse into a modern day, urban Native American's life. It's amazing to see the cultural traditions and dance still being practiced and the love and strength that so many native families in Denver continue to share and practice. Here is the winner:
"I just want to tell you a bit about this photo of a single young man and how it relates to family. Jason "Bear" Cook is not only my nephew, but a son, a cousin, a brother, an uncle and, most importantly – a father.

He is a wonderful example to all Lakota men in his love of life and family. Bear is a champion Grass Dancer who dances for ancestors, tradition, thanks, blessings – but most of all – Bear dances for family.

He dances for lovely wife and his 4 beautiful sons, his mother, father…me. In the end, this beautiful photo represents not only one man, but our family – all families."

– Paula Nelson
Community is such a strong word for Native Americans. If only that was the case also for later Americans who came afterwards. Though the consciousness of the early arrivers to North America was skewed, present-day Americans are much more conscious of community and want to contribute to the better good of it.
Our real estate firm seeks to do this in several ways. One if to always provide the best service and match you with a home that fits you. You see, we believe that it all starts with one person. When you truly live your life in a way that is authentic to you, you feel better, you act better, and everything is just, well, better! And that means that you are (hopefully!) kinder to others and act in a way that fosters community.
The next way that we hope to strengthen community is by donating a portion of our commission checks to a nonprofit of our clients' choice. By allowing our clients to choose the organization, we hope to empower their sense of community too. Like what you're reading? Continue below…
Conscious Real Estate Donates to Causes Like These
We are a local Denver real estate brokerage that actively donates 10% of every single home sale to a nonprofit of our clients' choice. Some of our favorite (dare we say…) type of donations are ones where there is a direct impact on the geographical area around the organization. They aren't a national nonprofit, nor do they have goals to be one. Their goal at the Denver Indian Family Resource is to be a support, advocate and guide for Denver families who identify as an Alaska Native or American Indian. It's much needed and we are so grateful to be able to contribute to the cause.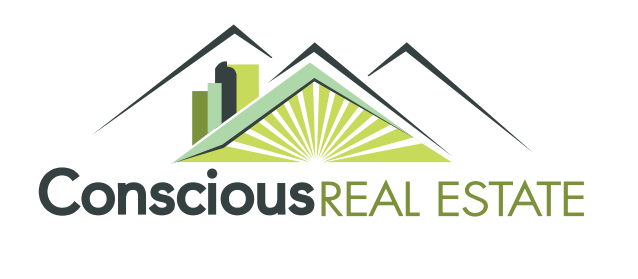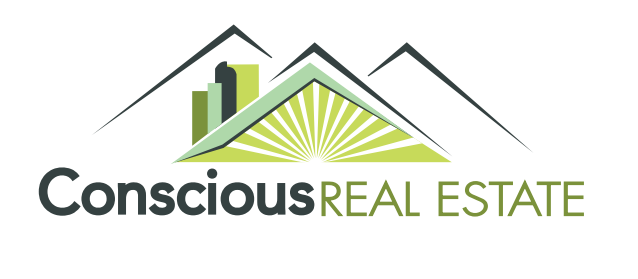 ---
For more information, visit their website or consider making a donation. Or, if you want to make an even bigger impact and you're looking at purchasing a home or second home, consider contacting us to see how to get started.
---
https://theconsciousgroup.com/wp-content/uploads/2017/12/CRE-Denver-Indian-Family-Resource-Center-e1512776537398.jpg
509
800
Allison Parks
https://theconsciousgroup.com/wp-content/uploads/2016/08/logo.png
Allison Parks
2017-12-08 23:18:36
2017-12-08 23:46:39
Conscious Real Estate Supports the Denver Indian Family Resource Center