Denver Housing Market – Summer 2013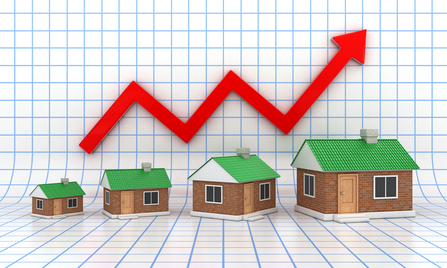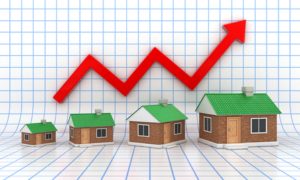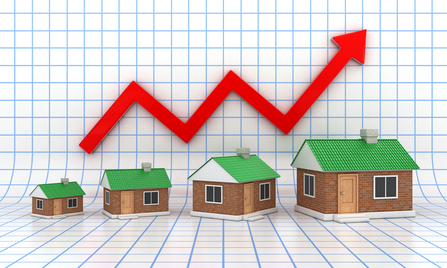 As our much anticipated summer kicks off, the Denver housing has become increasingly hot! 
Anyone currently buying a home in the Denver market no doubt has noticed how quickly things are selling, with multiple offers being made and accepted within a day of two of listing.  Many recent home sales have sold above asking price as the result of bidding wars.  All of this is the result of an influx of new home buyers and a shortage of sellers within the local market.
Denver's Chief Economist, Jeff Romine, reports that 12,250 new jobs were created in 2012, unemployment has dropped almost 2% since 2011, construction is on the upswing, and consumerism has shown significant evidence of an increase.  Oh yeah, and he reports that Denver's housing market is among the strongest in the nation with home values up 8.3% from last year.  Yes, Denver's economy has improved. 
In fact, Denver's economy never took as hard a hit as many U.S. cities during the recession.  Couple this with the fact we have a fun, healthy city adjacent to the majestic Rocky Mountains attracting a population of active professionals, and it should be no surprise that housing demand has been on the rise. 
So… what does this mean for home buyers and sellers?
For buyers, "sleeping on it" may not be the best approach to deciding on whether to submit an offer on your dream home.  I have had recent experiences with clients who saw a home they loved only to have missed out on the opportunity by simply taking a night or two to think things over.  It is imperative to be pre-qualified for financing and have earnest money available to submit an offer immediately when the right home presents itself.  Buyers will also gain a huge benefit by having a realtor represent them who has access to industry databases that provide immediate updates with new listings and comparable sales data that may not be available on public sites.  To the extent that bidding wars have become commonplace, having a realtor advise you utilizing their familiarity with market statistics may also prove key in making a reasonable and successful offer.  Buyers should also be aware that mortgage rates have increased recently as a result of a strengthened national economy and that there is speculation the Federal Reserve Board is contemplating an increase to the prime rate, meaning that historically low interest rates could soon increase.
For sellers, the strengthened economy, increase in local housing demand and prices, and short supply has created the most seller-friendly environment Denver has seen in ages!  Yet not many people are selling their homes.  Perhaps Denver's home-owners haven't received the memo that housing prices have surged 10-20%, or remain hopeful they will continue to appreciate.  Maybe the recession has made people more cautious, so they are reluctant to sell and upgrade to a larger home and mortgage payment.  Maybe folks finally got the color of that accent wall right and they don't want to mess with a good thing.  Whatever the case, prices have continued to rise and comparable statistics from recent sales over the year or so may not be applicable to current valuations, making it important that you work with a knowledgeable real estate professional.  It is also possible that rising housing prices could eventually plateau given the influx of new large scale construction occurring in the Denver metro area, such that increased housing prices may not continue indefinitely and there has never been a better time to sell.
If you are considering buying or selling, I'd look forward to discussing your situation and assisting you in any way possible. Please call Allison at 303-908-9873 or email allison@theconsciousgroup.com. 
https://theconsciousgroup.com/wp-content/uploads/2013/06/houseswithgraph.jpg
268
447
Allison Parks
https://theconsciousgroup.com/wp-content/uploads/2016/08/logo.png
Allison Parks
2013-06-11 01:27:43
2016-09-18 03:51:33
Denver Housing Market – Summer 2013