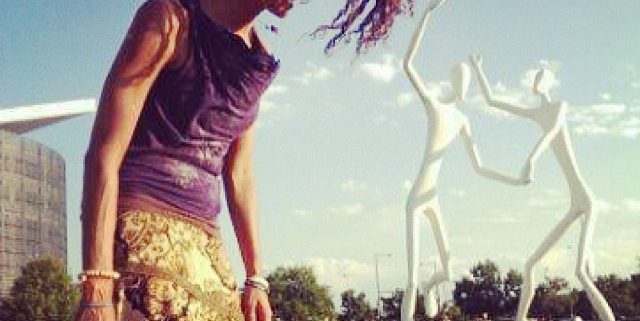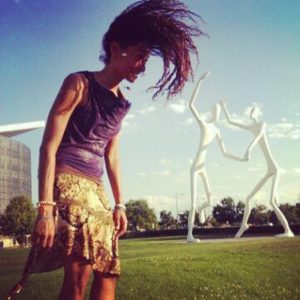 Photo of Sandy Root
The good people at the Movoto Real Estate Blog would appear to have a lot of time on their hands, as they decided to embark upon a meta-analysis of city rankings which included categories such as "Smartest Cities," "Best Cities for Movie Lovers," "Funniest Cities," "Most Steampunk Cities," and "Best Cities for Meat Lovers."  (A meta-analysis utilizes statistical methods to reanalyze existing statistics to find new interpretations.)
In some categories, points were awarded for the cities who were the "losers," such as "Worst-Dressed Cities" and "Most Unhealthy Cities."  (I don't mind being a loser in those categories.)  50 cities were considered across 15 categories.
Denver actually ranked highest in the "Meat Lovers" category, receiving 5th Place.  Denver placed 6th in "Funniest" and "Steampunk," 9th in "Healthiest" and "Smartest," 14th for "Most Exciting," 22nd for "Hardest Working," 23rd for "Most Saintly," 39th for "Family Friendly," and 45th for "Home Buyers."
To expound upon our low score on home-buying in Denver, I agree that the last year's real estate market in Denver was competitive and sometimes frustrating for home-buyers in Denver.  Even now, we still seem to not have enough sellers to bring us to what would be considered "a balanced market."  However, we have historically and consistently enjoyed higher real estate appreciation rates than many cities.  (I will take an increase in home values any day over a little extra work!)  And sure, you can purchase a home for less money in many other cities, but will that city boast a strong economy to launch and maintain your career?  Plus, once you buy a home, you want your home's value to rise.  After all, your home is one of the greatest investments you will ever make!
If you would like further amusement, check out Movoto's blog for America's 10 Most Sinful Cities.  Hint: Denver is NOT on the list and Las Vegas is NOT #1.
https://theconsciousgroup.com/wp-content/uploads/2014/01/Denver-Sandy-Root-Convention.jpg
640
640
Allison Parks
https://theconsciousgroup.com/wp-content/uploads/2016/08/logo.png
Allison Parks
2014-01-28 08:34:38
2016-09-18 03:24:09
Denver Receives 7th Place in "Quirky City Ratings"