Have you heard of TBI:Alive?
We were lucky enough to be able to donate to this wonderful organization recently, after our clients' purchased a home and selected this organization to receive a Conscious Real Estate donation!
TBI:Alive is comprised of brain injury survivors, impacted families, and proactive health practitioners promoting cognitive and emotinal fitness through healthy social interaction, enjoyable community activities, and engaging lifestyle tools.
A conscious focus on fundamental physical, emotional, psychological, and community health is essential to realizing stability and happiness post-trauma. Educational and recreational activities encouraging worthwhile self-regard and realistic goal-setting help to build upon each participant's positive foundation, while sensible affirmations and constructive feedback within an engaging community serve to support ideals of acceptance and evolution following cognitive trauma.
Activities and events organized within this community all share an ardent TBI:Alive philosophy to promote:
A) Psycho-social Benefits
-Consistent group communication and support
-Engaging community activities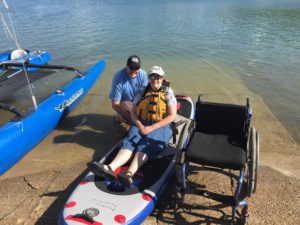 B) Somatopsychic (Body-Mind) Benefits
-Promotion of physical health and stability to benefit cognitive function
-Nutritional awareness, education, and resources for functional health in daily life
-Scheduling consistent community physical activities and events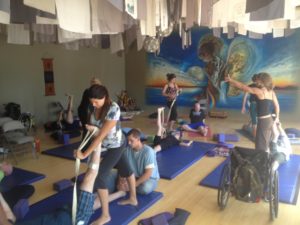 C) Informed Personal Health Awareness through education and support, encouraging:
-Personal abilities and responsibility to encourage healthy function
-Opportunities for conscious health-promotion in every aspect of life
-The value of structured and consistent daily practice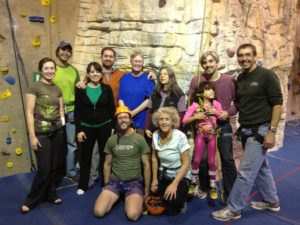 We are incredibly grateful for the work that this organization does in our community and we are happy for the opportunity to help support TBI:Alive! To learn more about this organization, you can follow TBI:Alive on Facebook. You can donate. And don't forget, Conscious Real Estate always contributes 10% of agent commissions to the nonprofit of our client's choice, so if you are selling or purchasing a home, come work with us to support TBI:Alive! Contact Allison Parks at 303-908-9873 or [email protected]
https://theconsciousgroup.com/wp-content/uploads/2016/07/TBI-Alive-1.jpg
1536
2048
Allison Parks
https://theconsciousgroup.com/wp-content/uploads/2016/08/logo.png
Allison Parks
2016-07-21 04:26:26
2016-09-18 02:36:38
Conscious Real Estate Donates to TBI:Alive!