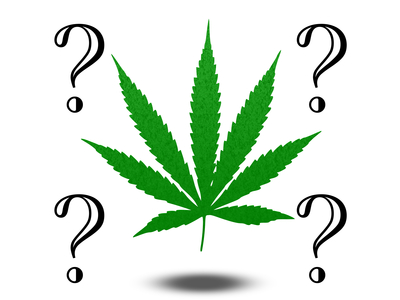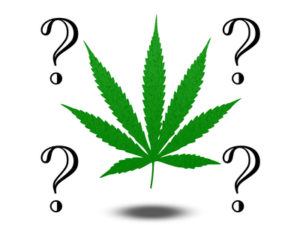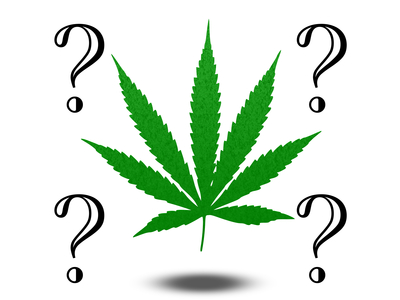 Whether you voted to legalize marijuana in the state of Colorado or not, it happened – and the business of legal marijuana is a large enough industry to affect our local real estate market.  This blog is not intended to be political, I simply consider it my job to stay on top of all aspects of real estate and our local economy.  So, how can we expect legal weed to affect our local real estate market?
All in all, marijuana equals more money.  In Colorado, 5 million dollars was generated in sales tax from medical marijuana in 2011.  The state of Washington estimates that legalizing marijuana will create $1.9 billion in additional revenue in the next five years.  The city of Oakland raised $1.3 million in tax revenue in 2011, which accounted for 3% of the city's total business tax revenue.
Those numbers aren't bad.
CNN Money quotes Alec Rhodes, managing director at Cassidy Turley Commercial Real Estate Services in Denver, estimates that marijuana growing operations occupy at least 1.5 million square feet of commercial real estate, which contributed to the local economy to get us through the recession.
So, if someone were relocating to a new city, what might they look for?  Strong economy.  Good schools. Colorado governmental regulations seek on the legal marijuana industry seek to provide this.  In fact, the first $40 million of sales and excise taxes on newly legalized recreational marijuana has been earmarked as revenue for public schools.
All in all, it is likely that the legal marijuana industry will positively affect the Colorado housing market over the next ten years; home prices probably wouldn't skyrocket due to the industry, but the additional reinforcement to our local economy will likely add benefit.  The revenue generated from marijuana will redistribute into other local non-marijuana related businesses.  Folks who work in the legal marijuana industry will need to buy homes, eat dinner at local restaurants, acquire legal counsel, hire employees, and so forth.  With our nation's economy still not up to full recovery, we can remain optimistic about maintaining our economic strength in the state of Colorado.
https://theconsciousgroup.com/wp-content/uploads/2014/01/Marijuana-Questions.jpg
300
400
Allison Parks
https://theconsciousgroup.com/wp-content/uploads/2016/08/logo.png
Allison Parks
2014-01-05 08:42:47
2016-09-18 03:29:03
How Will Legal Marijuana Affect the Colorado Real Estate Market?